To set as desktop wallpaper click on the thumbnail of your choice.
Right click on the image that pops up and click Set as Wallpaper.
E g y p t i a n W a l l p a p e r
1024x768 1152x864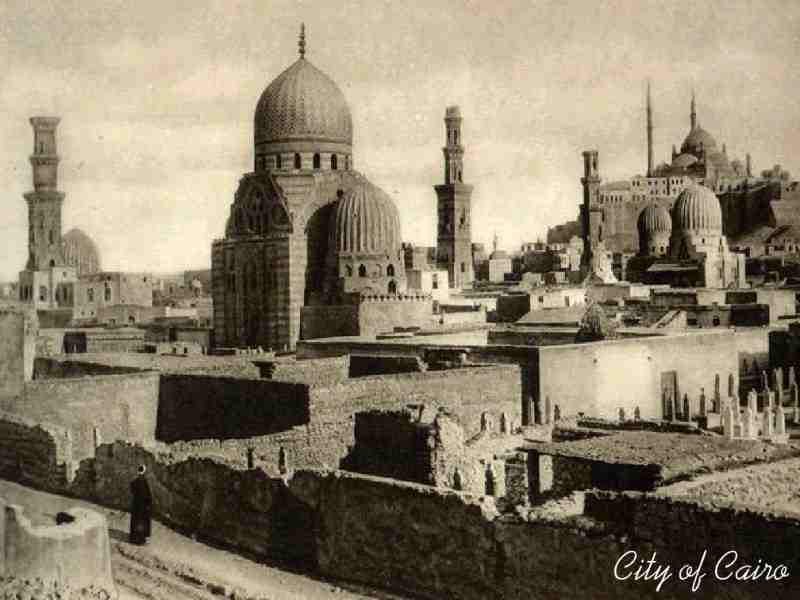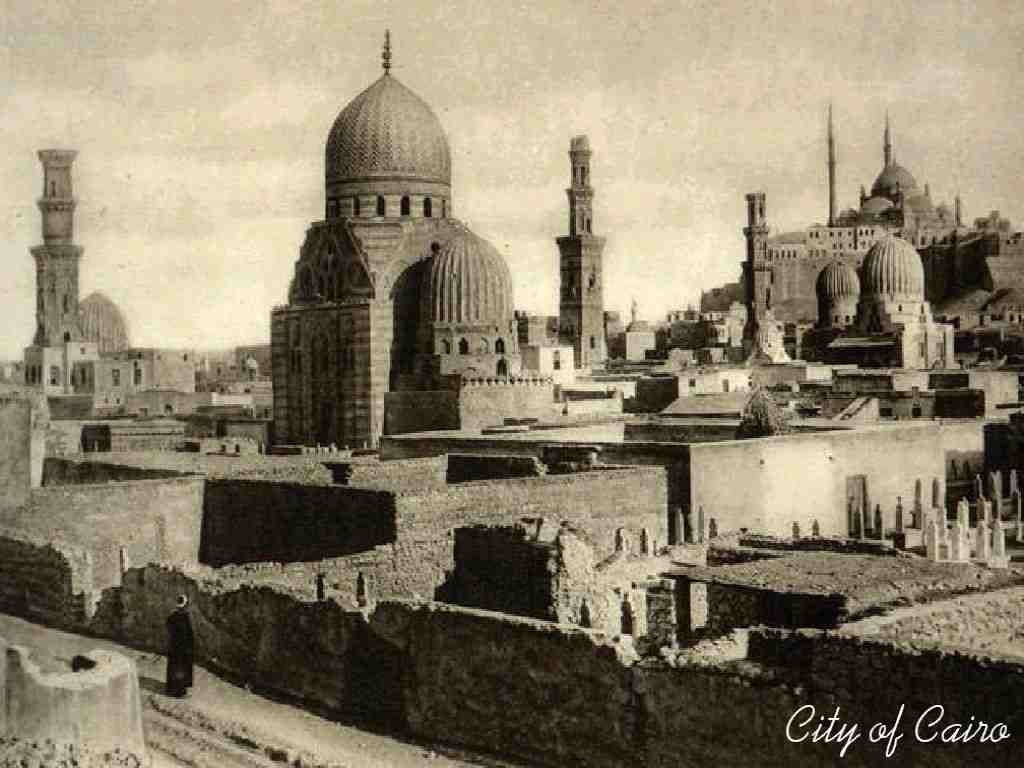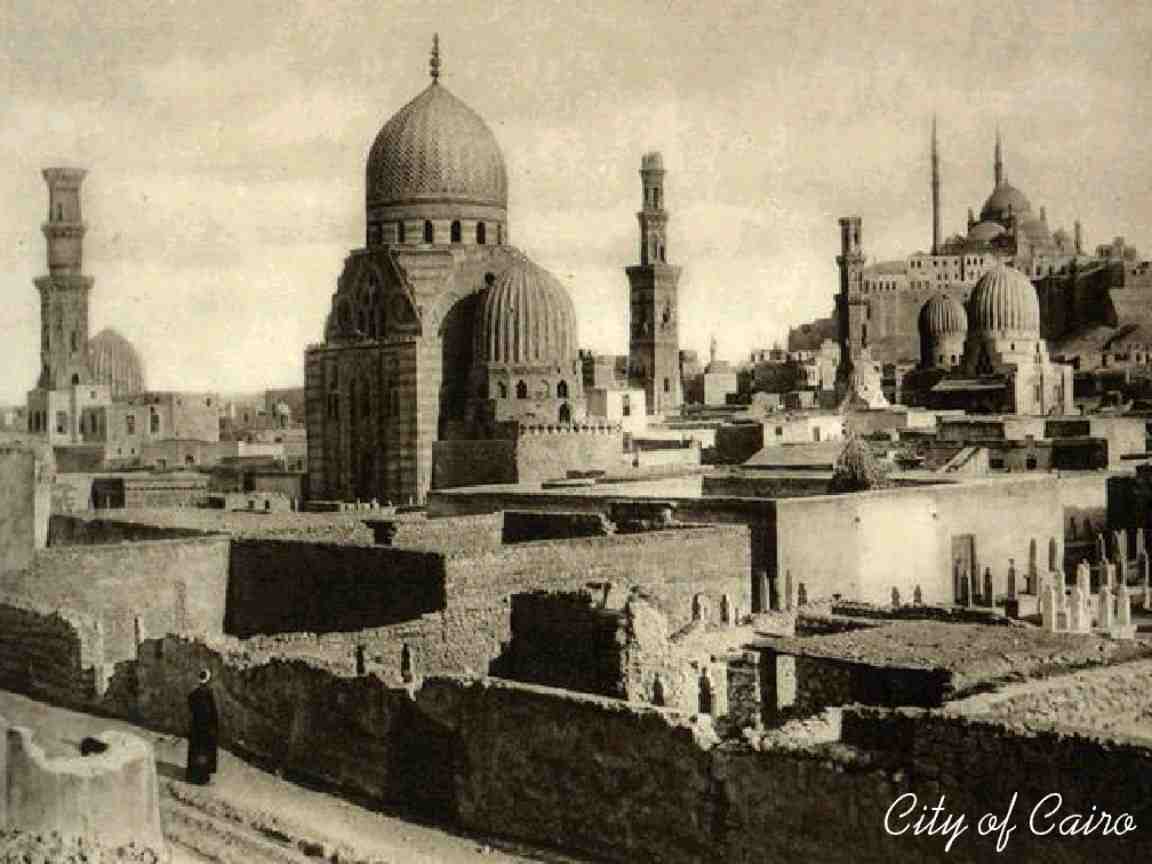 800x600 1024x768 1152x864
T h e M u m m y W a l l p a p e r
I'm sorry there is no Mummy wallpaper yet.